April 9 2015 |
News
We have so much to share with the world this week.
New Monmouth ducklings have arrived - 12 baby ducklings to be exact! In order to keep them safe so they can grow up and join the rest of the Monmouth Ducks the babies are secluded on the property - temporarily. Pretty soon they'll be available for public viewing. In the meantime, we're going to share photos on social media from time to time.
It's also been a wonderful time media and otherwise; here are a few articles, blogs, etc. highlighting Natchez and Monmouth:
Here's a great blogspot written by Laura Horton who visited Natchez with her girlfriends. We're thrilled to read about the wonderful time they had and how much they enjoyed Monmouth! Be sure to check out her blogspot for yourself: http://thehortonfamily.blogspot.com/2015/04/girls-trip-to-natchez.html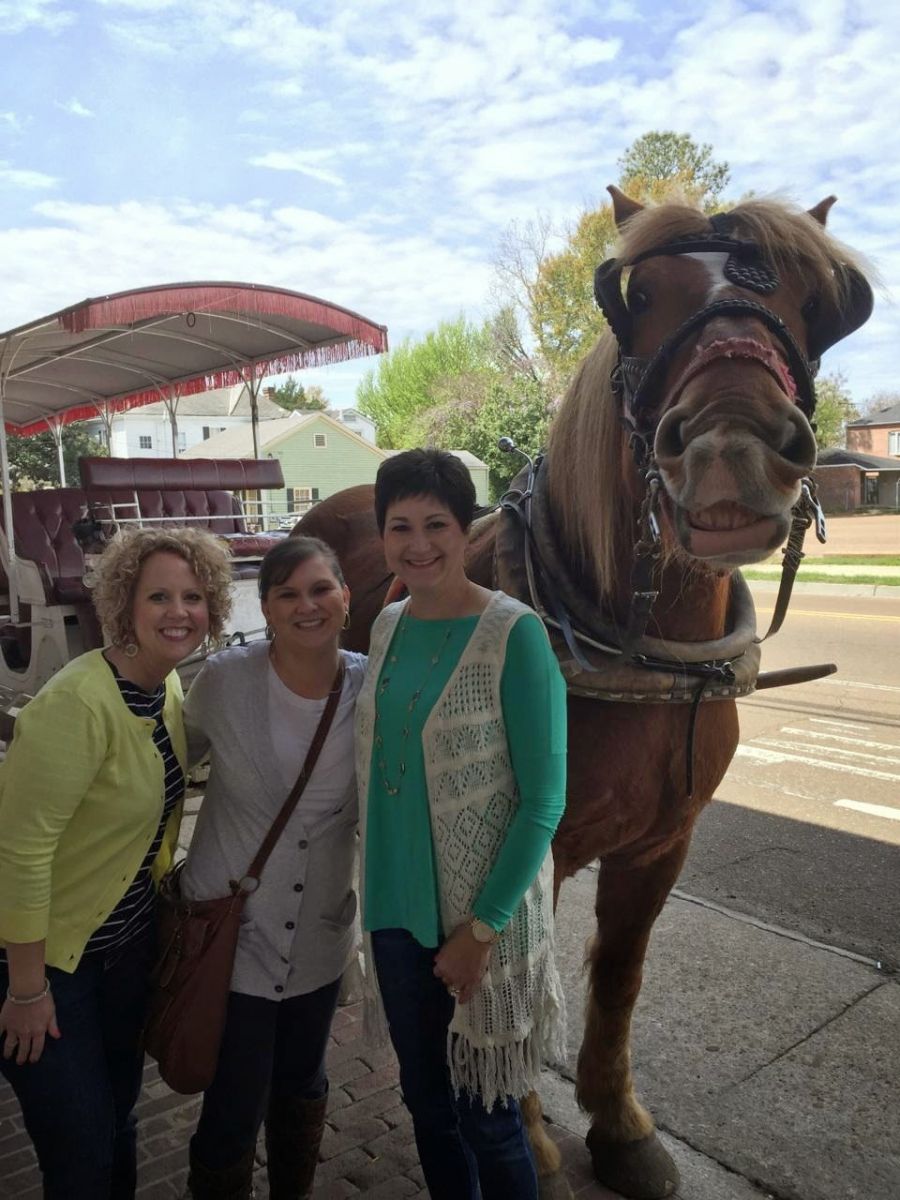 Lynsey Smith with the Natchez Visitor Center recently hosted a group of coach operators and planners from the Travel South USA tradeshow and they visited local restaurants and attractions in Natchez. We're so happy they enjoyed Natchez and their visit to Monmouth.
Wendy Parker wrote a very nice article about her visit to Natchez - http://wabe.org/post/antebellum-pilgrimage-tours-bring-old-south-life - which discusses the birth of our Spring Pilgrimage in Natchez in 1931. For those of you who haven't had the chance to experience a Pilgrimage in Natchez (there's one in the Fall and one in the Spring) – you are truly missing out. And if you're reading this, I know you are a fan of history, the antebellum period, and the south – and if that's the case you are REALLY missing out because all that you love comes alive during Pilgrimage. Be sure to call and find out the dates for the upcoming Fall and 2016's Spring Pilgrimage so you can schedule a getaway and step back in time – it will be a time you'll remember and treasure for years to come.
Walt Grayson featured Monmouth on one of his recent spots on WLBT – be sure to click on this link to see it. Thank you, Walt – we always love it when you and Jo visit Monmouth and look forward to seeing ya'll soon. http://www.msnewsnow.com/story/28718809/look-around-natchez-azaleas
The Natchez Garden Club's Easter Egg Hunt at Monmouth on March 29th was an absolute delight! The children were in their Sunday best - some walking, some running, and others toddling around - with their Easter baskets. This is a moment in time that they'll never forget – hunting for eggs on Monmouth's lawn! I remember visiting the bunnies at the florist shop on St. Charles Ave. in New Orleans, Easter parades in the French Quarter, and so much more. This day belongs in that category - the category of "Glorious Memories" – memories a child holds dear for a lifetime. (Photo by Ben Hillyer)
We've also had the most wonderful guests and one of the best Spring Pilgrimages ever. Be sure to like us on Facebook, Twitter, and Instagram to keep abreast of all the happenings at Monmouth – special pricing deals, photos of guests, short videos, weddings, articles, etc. You also can always go to the top of this page and join our email list to receive periodic eblasts with special offers, etc.
Until next time – I hope to see you at Monmouth – the place of long ago that isn't far away.