Experience Natchez - Headquarter Hotel for Tours
Sign Up for Email Updates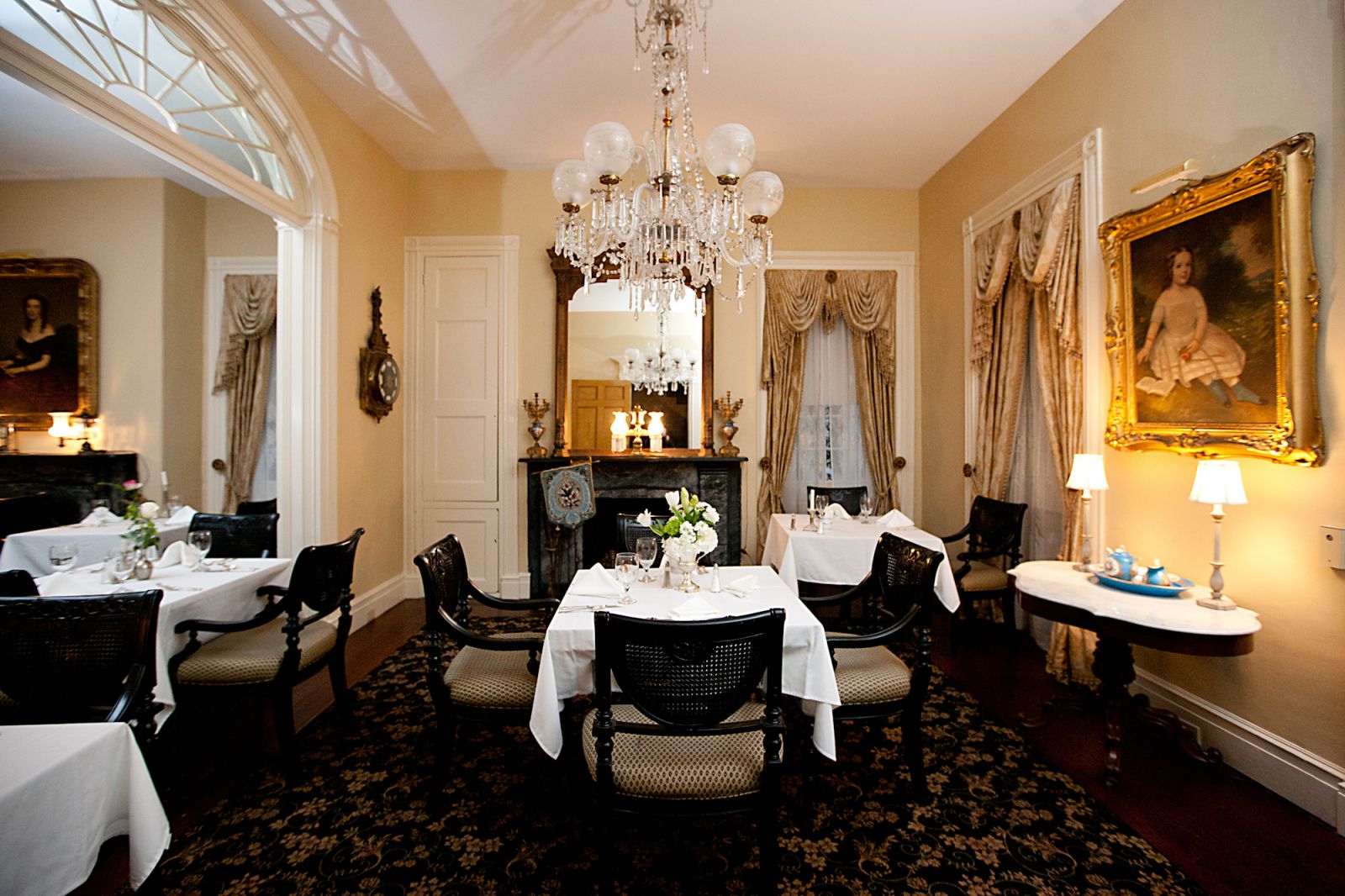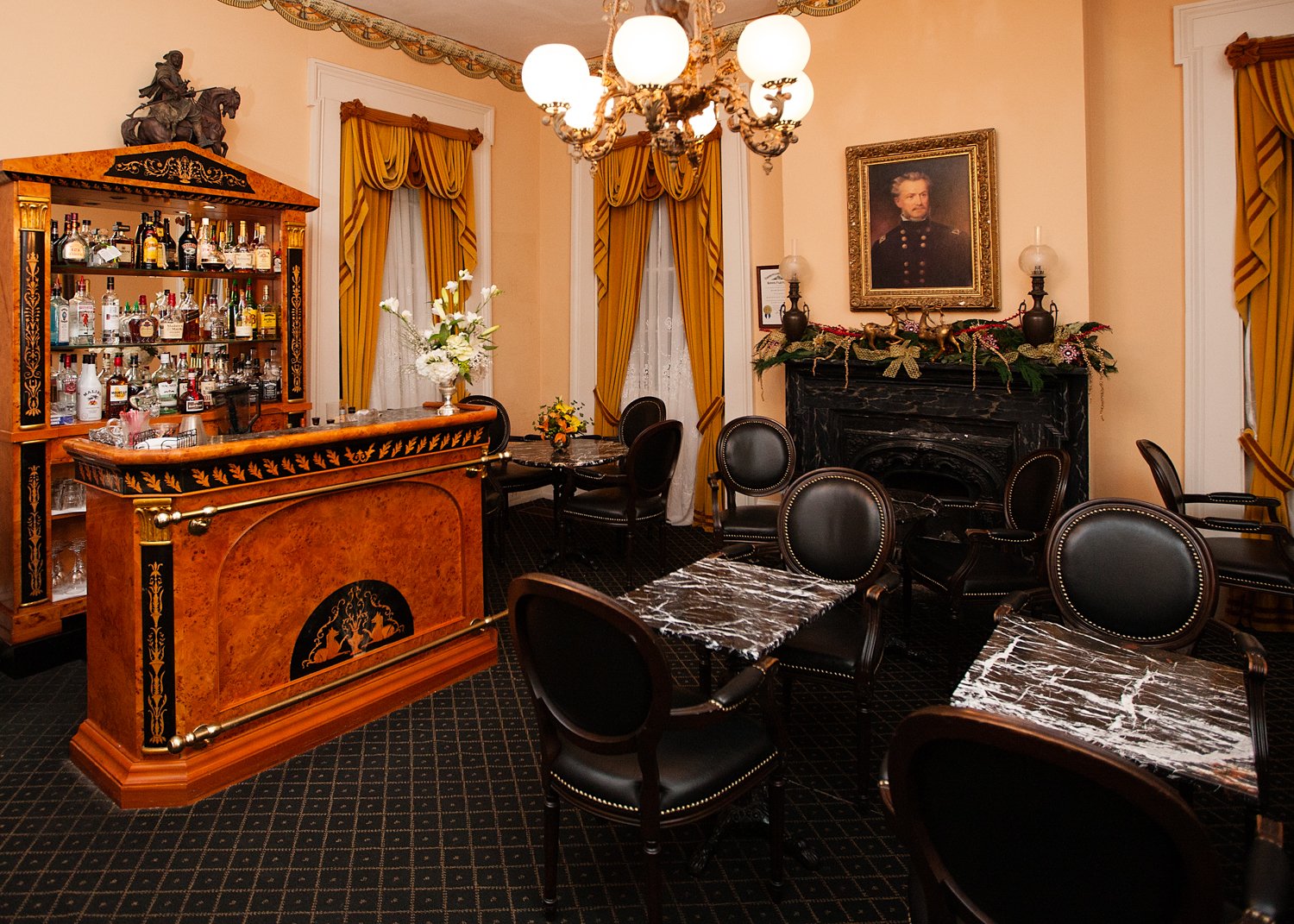 Monmouth offers guided history tours of our Main House daily at 10 am and 2 pm. These tours are complimentary to our overnight guests, but the general public is invited to attend by purchasing tickets for the tours at our Front Desk prior to tour times.
Ticket prices: Children ages 12 and under $10; all other ticket prices $25
For information about group tours, please call 601-442-5852 or email Luxury@monmouthhistoricinn.com.